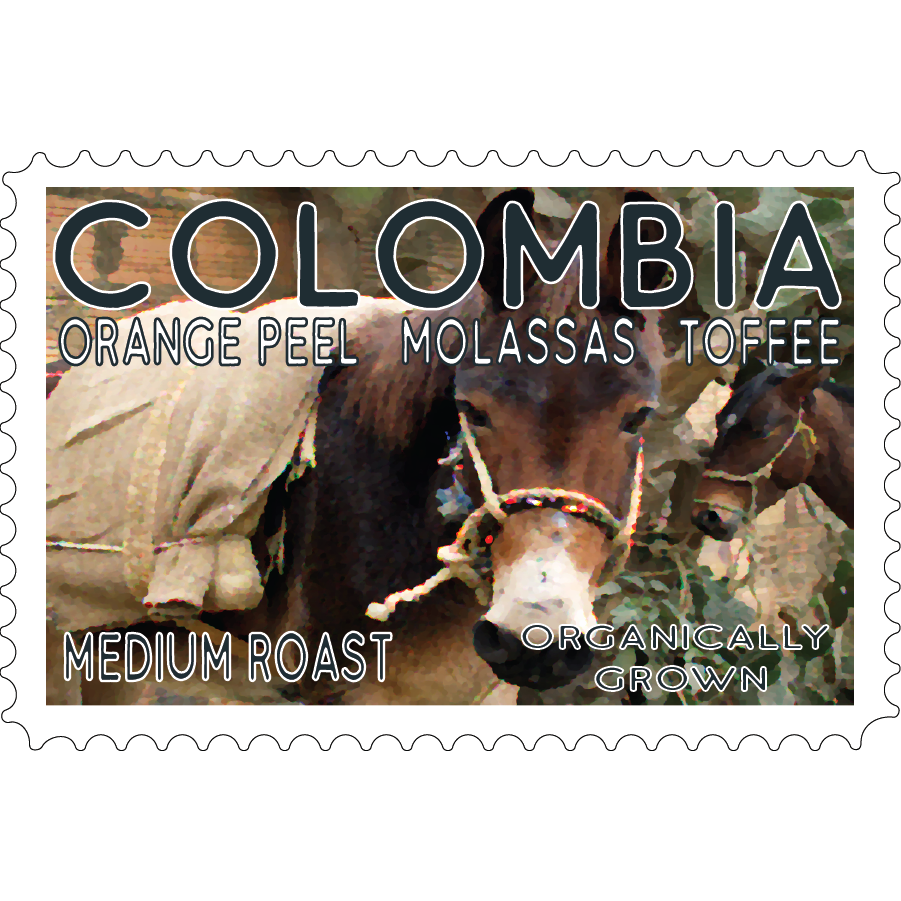 Colombia - Cafe Femenino
A Cafe Femenino organically grown coffee. We're delighted to experience a strong tangerine note balancing out a robust chocolate background.
VARIETALS: Caturra, Colombia, Castillo
PROCESS: Washed
REGION: Cauca, Colombia
ROAST: Medium
NOTES: Tangerine, chocolate
ETHICS: This organic Café Femenino coffee is part of a one-of-a-kind ethical sourcing model committed to ending the cycle of poverty afflicting women coffee farmers across the world. Café Femenino provides direct compensation to women farmers, along with the opportunity and resources to enact positive change in their communities and on their own terms.
LINKS: www.cafefemenino.com
12oz/340g
FREE SHIPPING when ordering 3 or more bags of coffee!!!