Honey Process Finca de Cortinas, Guatemala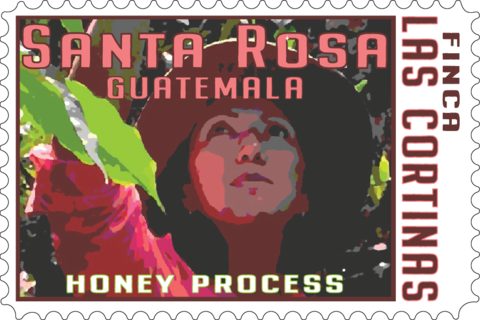 Honey Process Finca de Cortinas, Guatemala
This is a special order coffee. This means that there may be some time, possible more than a week, before we roast it. If you are in a hurry, there are other single origin nice options.
Direct trade from women farmers, this honey process coffee is a delight.
VARIETAL: Bourbon, Caturra, and Pache
PROCESS: Honey Process
REGION: Santa Rosa, Guatemala
ROAST: Medium/Light
NOTES: Vanilla, Honeysuckle
ETHICS: Direct Trade, family farm, sustainably grown
LINKS: www.facebook.com/FincaLasCortinas/
12oz/340g
FREE SHIPPING when ordering 3 or more bags of coffee!!!